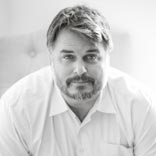 Deeley Chester
443-235-1375
410-677-0909
Deeley@TheWindrowGroup.com
Whether it is a first time home, an investment property or a second home, rest assured Deeley's commitment and professionalism is of the highest level of service. Give Deeley a call today!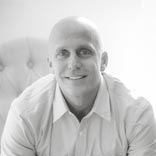 Jay Pierorazio
443-510-3383
410-677-0909
Jay@TheWindrowGroup.com
I feel very fortunate to have the opportunity to do what I enjoy for a living and am blessed that I get to be a part of The Windrow Group. Real Estate is my passion..let me help find your dream home!


Jane Baxter
302-245-8831

Jane@TheWindrowGroup.com
I specialize in all home sales in Bethany Beach, Ocean View and Fenwick Island areas along with inland communities. I go the extra mile to get your property sold and meet all your needs in finding a home in the resort community.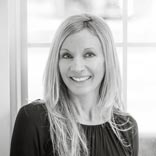 Megan Foley
410-960-7518
410-677-0909
Megan@TheWindrowGroup.com
With 18+ years of mortgage lending experience, over a decade of buying and selling investment properties, and dedication to her work; Megan is the realtor to choose for buying and selling your homes at the beach!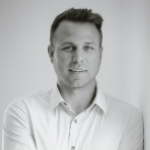 David Bafford
410-960-0998
410-677-0909
David@TheWindrowGroup.com
I am an extremely outgoing and energetic person and I believe a sense a humor and willingness to help others makes for a way to build a trustworthy relationship and with my due diligence we can find your home at the beach