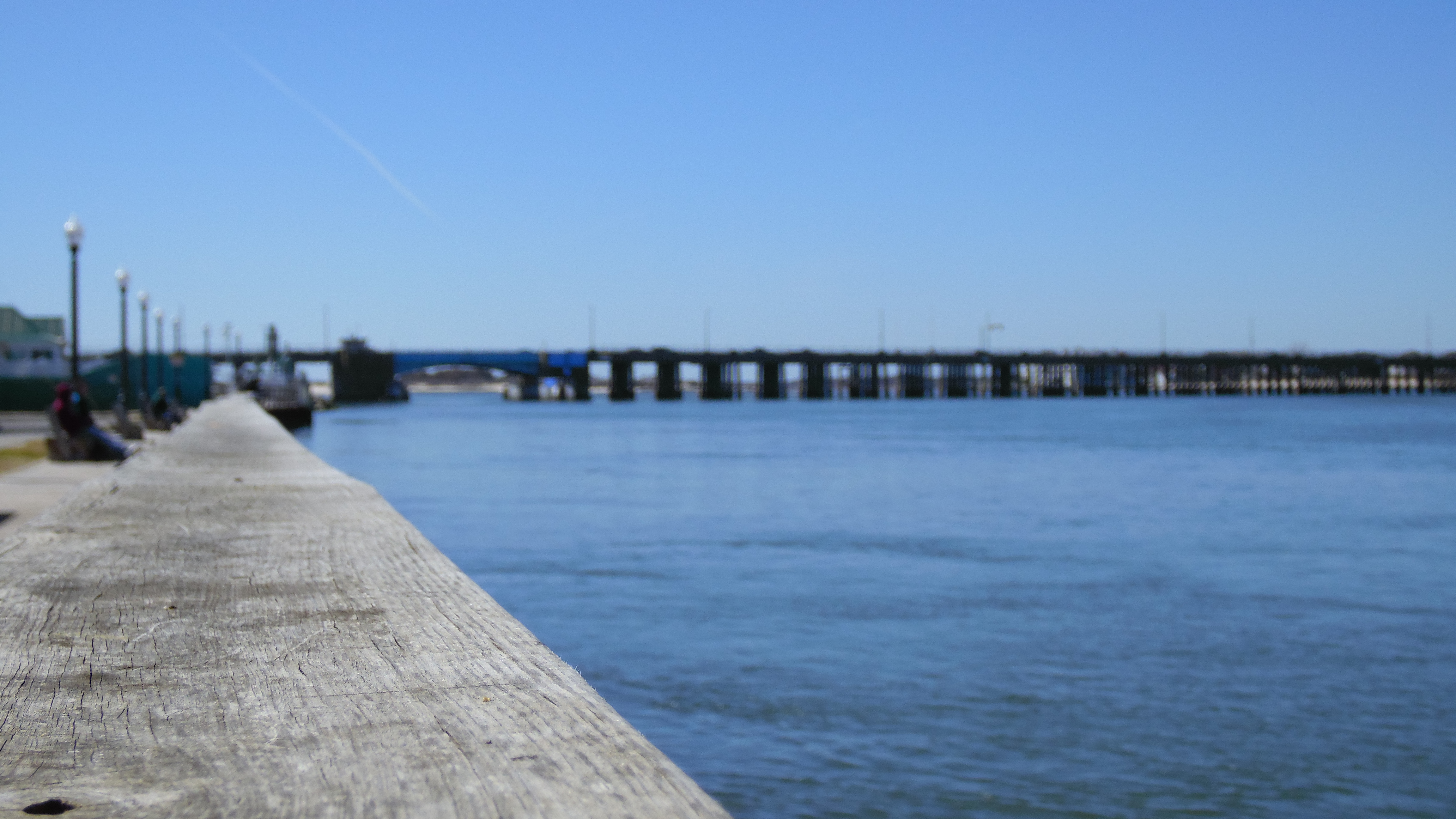 Life is Better on The Shore
We want to help you invest in the beach lifestyle. Our team of professional real-estate agents has grown up in this area. They are raising families here, have gone to school here and have worked and lived all over the Shore. Their intimate knowledge and experience of the Eastern Shore gives you a unique look into this wonderful community. We will guide you through what it means to live at the beach and introduce you to all the local spots and attractions.
Visit our beach lifestyle website, www.investinthebeachlifestyle.com, to meet our professionals and peruse all of our current listings.