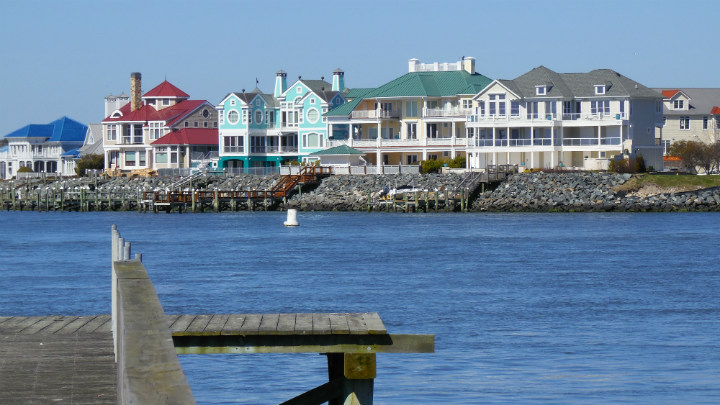 Living at the Beach is a Dream Come True!
Living at the beach is a dream come true. Head to the beautiful pristine beach after a hard day of work or school. Go out fishing, surfing, jet skiing, paddle boarding and so much more. Escape to the quiet sands of Assateague Island or visit the Historic town of Berlin.
The plethora of dining options range from gourmet cuisine to seafood shacks and "all you can eat" buffets...something for every budget. There are so many shops and boutiques throughout town to satisfy all tastes and styles. So many activities and adventures to be had, you will never be bored.
Old and young alike will find comfort and pleasure living at the beach. A destination for the young searching for excitement and a destination for those who are a little older and seeking a slower, relaxed lifestyle. The beach provides it all.